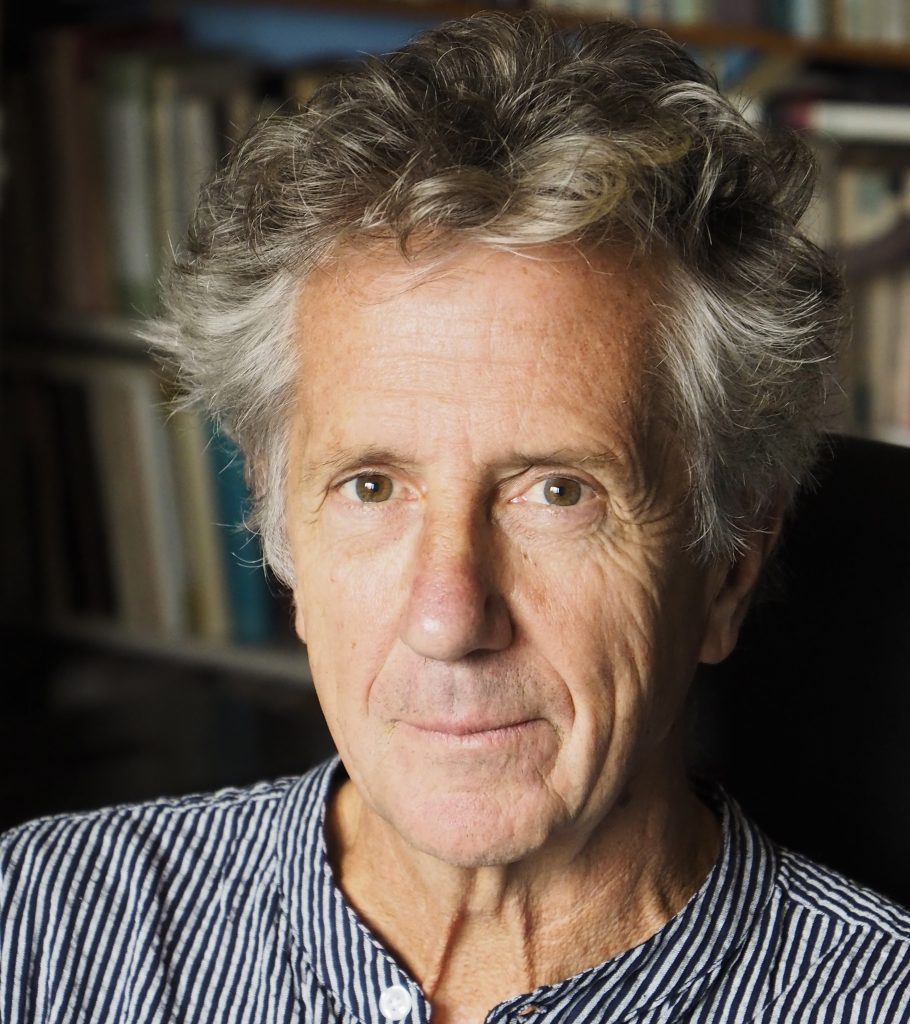 ---
Blake Morrison is a poet, novelist and journalist. His latest memoir Two Sisters (2023) is a remarkable and heart-breaking account of his sister and half-sister, who died in recent years, along with a forensic examination of sibling relationships in history and literature.
Blake's sister Gill struggled with alcoholism for a large part of her life, and her shocking death is the starting point for Two Sisters. Blake returns to their childhood to search for the origins of her later difficulties, and in doing so unearths the story behind his half-sister, Josie. As he unravels these narratives, Blake deals movingly in the guilt and shame that will be familiar to every person who has struggled with addiction in their family.
Blake's non-fiction books include And When Did You Last See Your Father? (1993), As If (1997), about the murder of the toddler James Bulger in Liverpool in 1993, and a memoir of his mother, Things My Mother Never Told Me (2002).
His poetry includes the collections Dark Glasses (1984), winner of a Somerset Maugham Award, and Shingle Street (2015) He is a regular literary critic for the Guardian and the London Review of Books. 
Photo credit: Nobby Clark