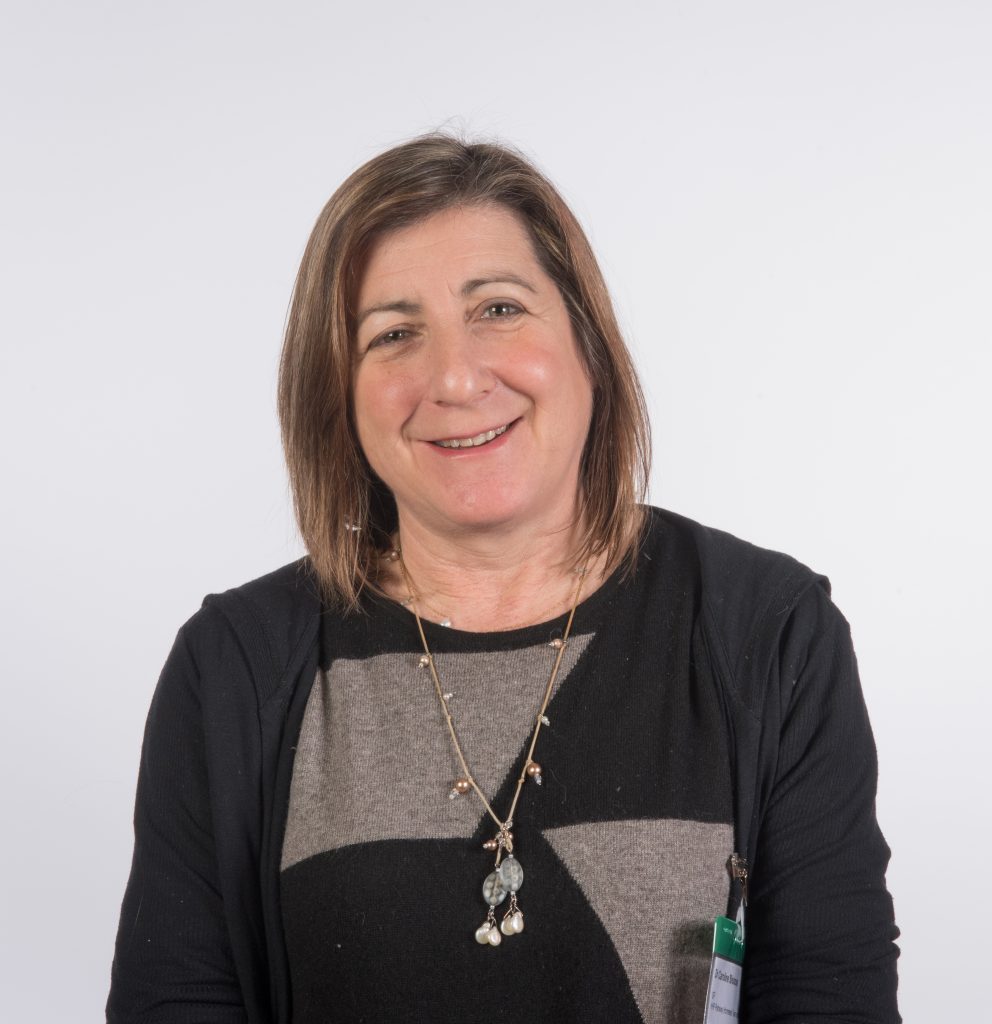 ---
Dr Caroline Shulman is a clinician and researcher in Homeless and Inclusion Health. She is co-clinical lead for the Homeless Health Programme at Healthy London Partnership and honorary senior research fellow at the Marie Curie Palliative Care Research Department at UCL and a clinical research fellow for Pathway.
She has been leading research on Palliative and End of Life care and Frailty amongst people affected by homelessness, in collaboration with the charity Pathway, UCL and Marie Curie.
Much of Dr Shulman's work centres around exploring and evaluating ways to improve access to high quality palliative care and multidisciplinary support for people experiencing homelessness and support for frontline homelessness staff.