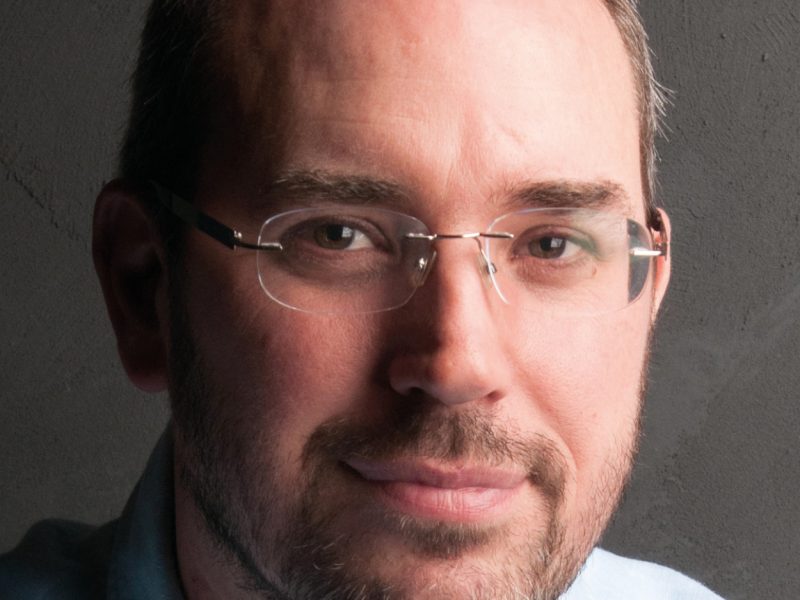 ---
If you enjoyed our events, a year-long subscription to The Grief Channel will get you on-demand access to 60+ hours of content from Good Grief Festival 2020 and soon 40+ hours of content from Good Grief Festival 2021 for just £20. You'll also get access to The Grief School featuring regular monthly events with Julia Samuel and others, and a huge catalogue of talks, workshops and webinars which you can filter to provide you with relevant content specific to your experience of grief or bereavement. And, most importantly, you'll be funding future Good Grief events! All events from Good Grief (March 27th and 28th) will be available with captions from Friday, April 2nd.
Ken Akers works at for Marie Curie as Head of People Operations. He led a review of the bereavement policy and support for arrangements for staff and also supports the people aspects of the organisation's response to the current pandemic.
Ken is a Human Resources practitioner with 26 years' experience having worked his way up through the ranks and held roles as Head of Human Resources in public and not-for-profit organisations. He is passionate about building trusting relationships between employers and employees. Ken is a Fellow of the Chartered Institute of People and Development.